Multifunctional Gypsum Board Cutting Tool(🎉Buy Two Free Shipping)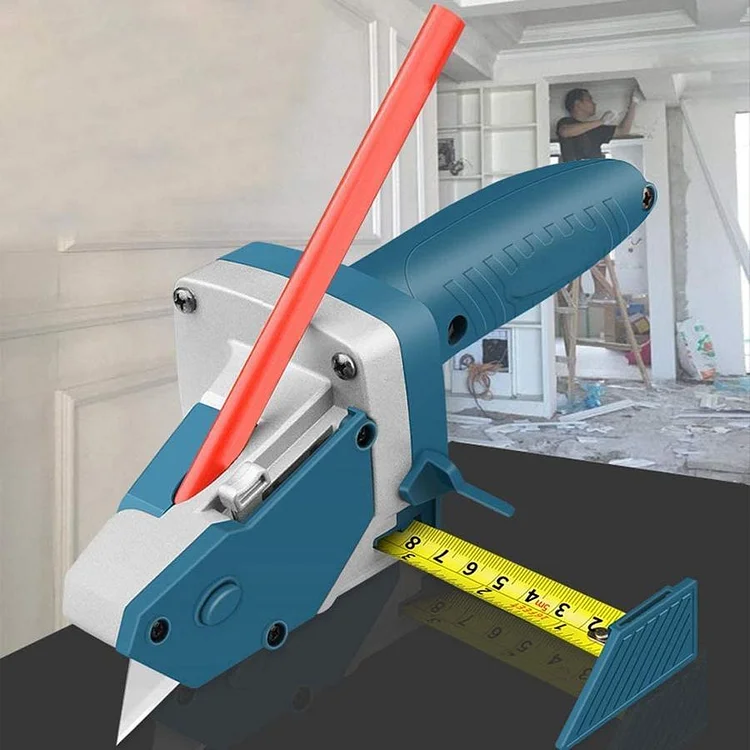 Multifunctional Gypsum Board Cutting Tool(🎉Buy Two Free Shipping)
A hand-tool for the do-it-yourselfer - Measure, mark and cut drywall with one easy to use tool; also ideal for floor tile, carpet, linoleum, wood flooring, insulation, wood paneling, hanging pictures and blinds, cutting fabric, foam board, vinyl siding, plywood, ceiling tile, roof shingles, and so much more.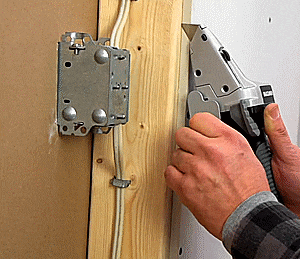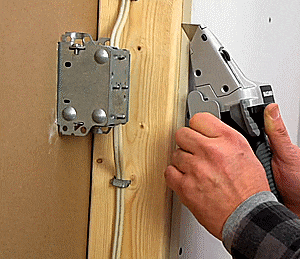 FEATURES:
Sharp blade allows you to cut drywall easily and precisely in accurate circle or straight line.
Built-in heavy duty SAE 10 feet by 1 inch measuring tape with secure lock allows you to easily measure and transfer to drywall or any other material; measure once, cut once; tape measure guide ensures consistent and accurate cuts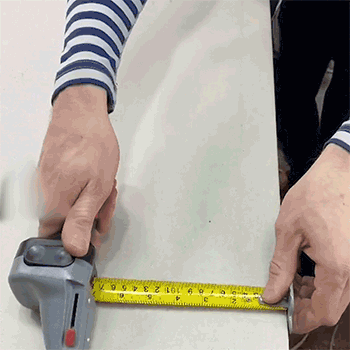 One-touch lock: side lock, slide down to lock and fix. The scale is accurate, easy to cut, environmentally friendly and dust-free. Just push and use it smoothly.The unique tape measure ensures accurate dimensions. Dust-free cutting, environmentally friendly and healthy, will not touch the blade or hurt your hands.
Mark measurements and full length rip-cuts with the included carpenter's pencil, which fits into the convenient holder so it will stay right where you need it
Durable ABS head and rubberized handle maximize balance and control, yet is lightweight at under 1 pound.
The built-in storage blade box makes it easier to carry blades. Fast cutting, no dust, easy and simple blade installation.
HOW TO USE?
SPECIFICATIONS:
Weight: 380g
Size: as picture shown
PACKAGE INCLUDES:
Multi-purpose hand tool with measuring rule and utility knife
Pencil
Blade