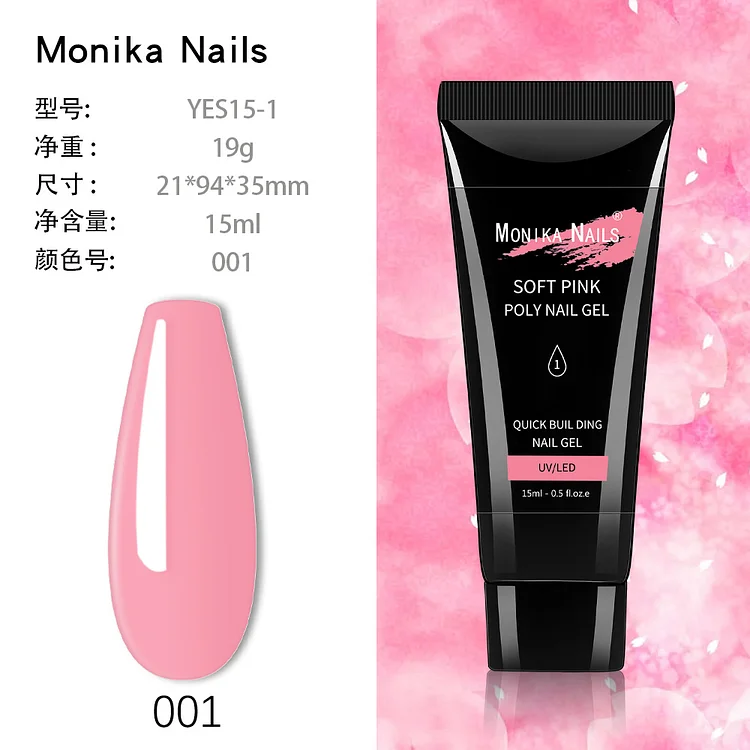 Get your nails done in 15 minutes or less - all at home!
Applied in 1-2 minutes per nail and leaves behind natural-looking 3-week lasting nails.
How does it work?
This DIY manicure kit gives you elegant, 3 weeks lasting nails. The 2022 improved poly gel formula combines the durability of acrylic nails and the elasticity application of gel nails while taking away all harsh and harmful chemicals.
It includes 20 different nail tips, so you can get your perfect shape, no matter your nail type.
💕 Apply in under 15 minutes.
💪 30% Stronger and 50% lighter than acrylics
🌱 Odourless and 0 harmful chemicals
🎁 FREE Gift: UV Light for curing
Can be used up to 5 times (x10 nails).
That's just $0.19 / nail.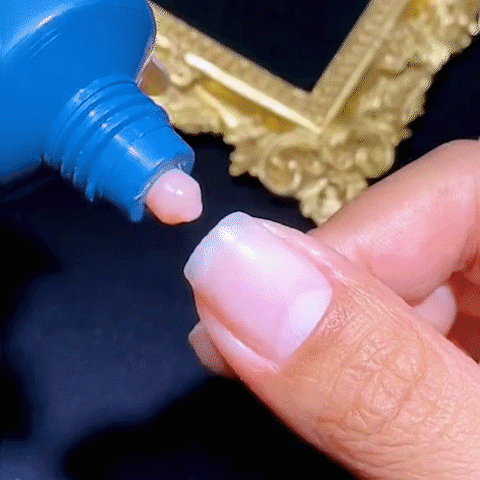 Save time and Money
No more waiting for hours and over-paying at salons! Simply do it from the comfort of your home in 15 minutes!