MarleyShoes | Comfortable & Stylish Rainbow Sneakers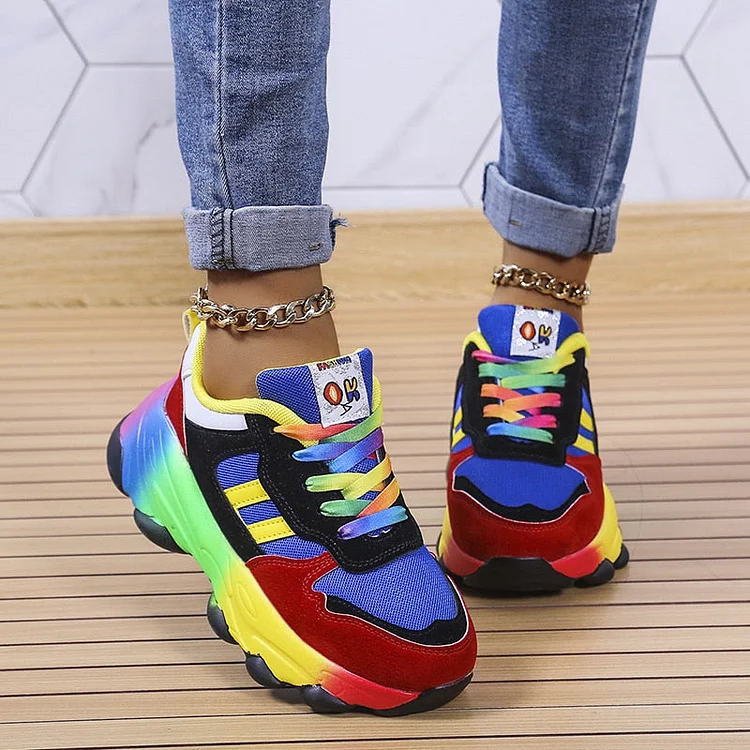 MarleyShoes | Comfortable & Stylish Rainbow Sneakers

The solution to heel spurs, plantar fasciitis, foot pain, and knee pain!
Do you like to go hiking, do fitness, play tennis or go cycling? Our orthopedic trainers are perfect for when you want to get back to your sporting activities. These fine orthopedic trainers are specially designed for people who want to live pain-free life at all times.
Because you won't let health problems like plantar fasciitis, diabetes, foot pain, or knee pain ruin your life!

Walk pain-free from now on!

Thanks to these shoes, you avoid expensive visits to the doctor and risky operations and will no longer need expensive orthopaedists. Every step you take with these trainers is softened by the sturdy and soft soles. The thick sole absorbs shock and supports the entire foot, not just the heel.
The sneakers are lightweight, which makes them super comfortable, and are made of breathable fabric so your feet can breathe!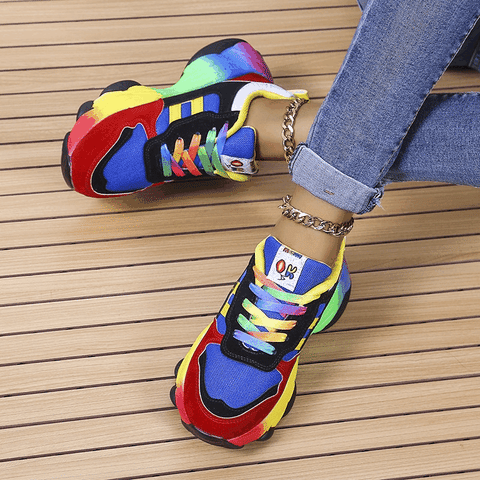 Why these shoes are the best?
✅ Cushioning - These orthopedic trainers provide support across the entire foot for maximum comfort. The sole contains a special gel that absorbs shock better than any other.
✅ More stability - The extra large sole of 1.5"(4 cm) under the heel offers more stability and the well-placed arch support guarantees a perfect fit, comfort, and better performance.
✅ Suitable for wide and narrow feet - The shoes are suitable for people with wide as well as narrow feet.
✅ Easy to wear - The soft material on the top makes it easier to take the shoe off and put it on. In addition, the laces ensure that the shoe fits well on your feet.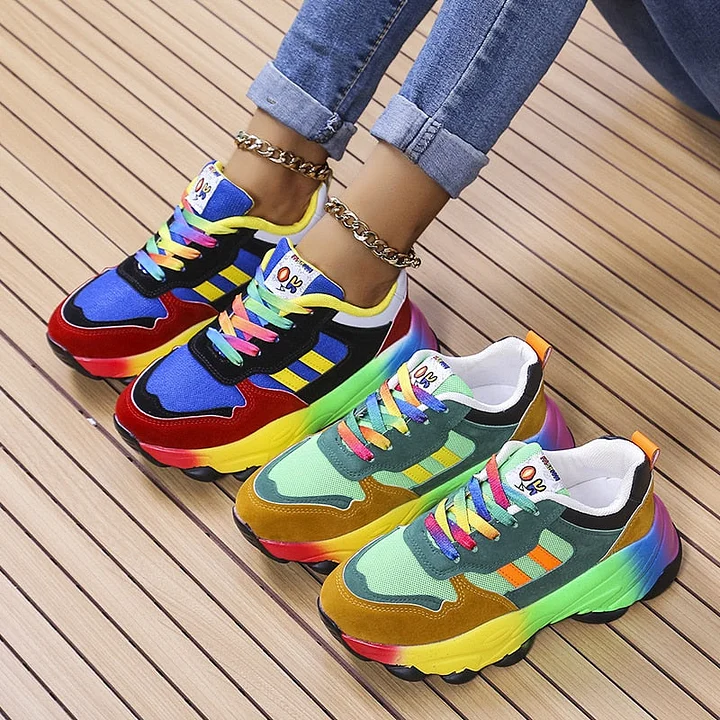 Our advice: If you are not sure which size fits you, we recommend choosing one size larger.
(96.2% of UK customers say these shoes are true to size)
100% Satisfaction Guarantee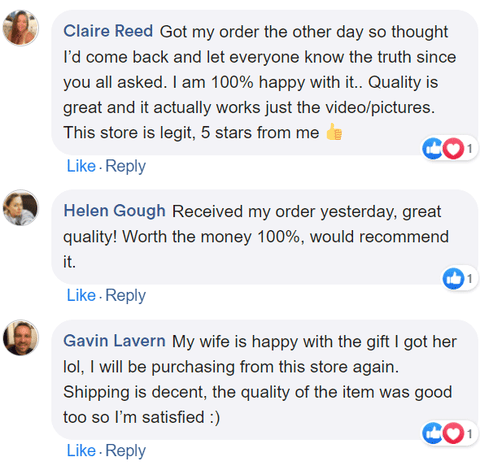 Not satisfied? Get your money back!- Many satisfied customers have preceded you in delivering the latest and greatest products. We stand behind our products 100%, which is why we offer a "money back guarantee": 30 days after receiving the product, you can return it.

24/7 Support - We will help you make the right choice. Our customer service is available 24/7 to answer your questions.
+8,000 customers satisfied - We give great importance to satisfaction and have already been able to put a smile on the faces of thousands of customers.
Vegan and Cruelty-Free - All our shoes are vegan and cruelty-free